COMMERCIAL INTERIOR & EXTERIOR PAINTING
As a professional business, it is important that the painting company you hire can do a quality job on time and on budget. We have the team, equipment and many years experience in the industry to get the job done right.
We provide interior and exterior painting services for commercial customers across the greater Ottawa area. Providing painting services for office spaces, exterior building & decks, warehouses etc.
Our Process
Covering all surfaces & furniture
Checking for and fixing imperfections in the wall
Sanding/Scraping to create a clean even surface
Priming to get the surface ready for best paint coverage
Painting with highest quality paint for lasting coverage
Sealing for additional weather protection (exterior)
Walkthrough with client to ensure 100% satisfaction
Clean-up the working area to original state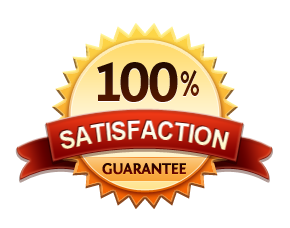 We only use the BEST products
Each product line has its own unique blend and variety of exterior products. We will help recommend the best product brand and line for your unique project.