RESIDENTIAL & COMMERCIAL INTERIOR PAINTING
We provide interior painting services for both residential and commercial customers across the greater Ottawa area. Every step in the painting process is an important one to produce a professional and clean result. We pay extra close attention to detail in every job we do to make the finished product look great.
Our Process
Smoothing out holes and marks in the walls
Sanding to create a smooth even surface
Priming to get the surface ready for best paint coverage
Painting with highest quality paint for lasting coverage
Walkthrough with client to ensure 100% satisfaction
Clean-up the working area to original state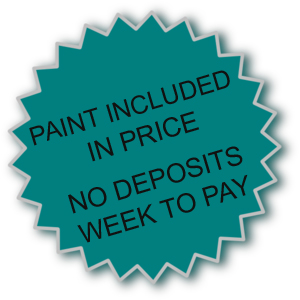 We only use the BEST products
Each product line has its own unique blend and variety of exterior products. We will help recommend the best product brand and line for your unique project.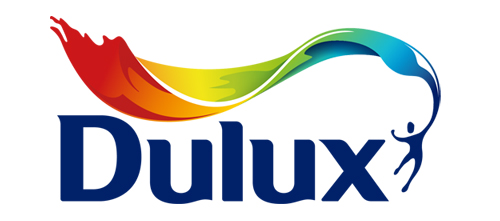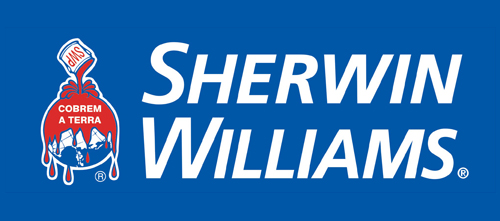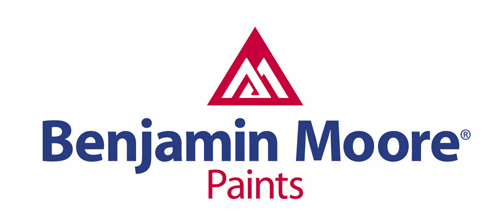 James is friendly,  professional and reliable. No other service asks for no money down at the start which was a huge selling point for me. He is confident and stands by his workmanship. The job was done quickly, extremely well done and at a reasonable price. I also appreciate that all knicks in walls were fixed and the paint was included into price. Thank you again for making this large job stress free and a huge success. Highly recommended!
Deena Addis
I love walking into my house now! The colour (which James gave advice on) is perfect and compliments my accent wall and furniture perfectly! I will use Miller's in the future and have already recommended him to my family and friends.

Dave W