RESIDENTIAL & COMMERCIAL EXTERIOR PAINTING
We provide exterior painting services for both residential and commercial customers across the greater Ottawa area.
Whether you would like work done for a new build or restoration project, we provide the professional services to create a clean and long-lasting finish.
Years of weather damage that can affect the look of your property. With some TLC, you can achieve the same new look you had years ago. In working on a new build, you also want to apply the proper protection to provide additional years of great looking esthetics.
Our Process
Checking for damage and fixing
Sanding/Scraping to create a clean even surface
Priming to get the surface ready for best paint coverage
Painting with highest quality paint for lasting coverage
Sealing for additional weather protection
Walkthrough with client to ensure 100% satisfaction
Clean-up the working area to original state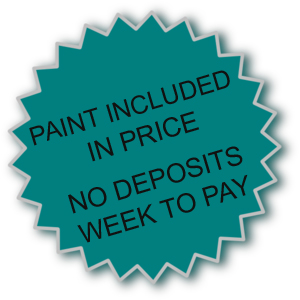 We only use the BEST products
Each product line has its own unique blend and variety of exterior products. We will help recommend the best product brand and line for your unique project.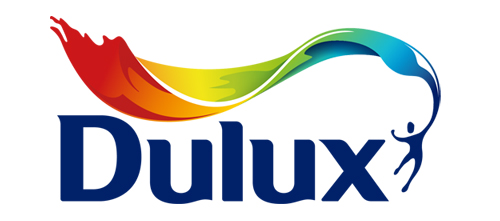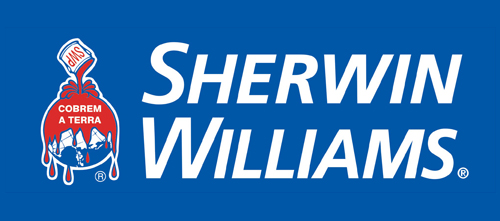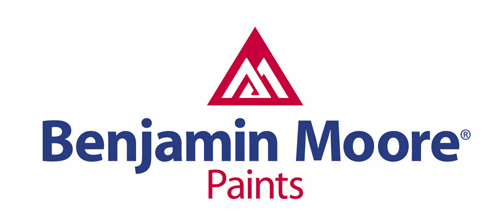 A Few Recent Projects
We have used Millers Painting many times in the past and have always found the work to be of the best quality. Work is done on time, on budget, anytime touchups are needed it is never a problem.
I would not hesitate to recommend them to anyone.
Wayne Wishart